_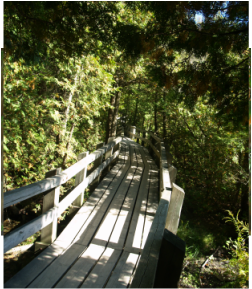 ____ I have extensive experience treating people struggling with depression, anxiety, post-traumatic stress disorder (PTSD), eating disorders, stress management, anger management, relationship issues and addictions.

Psychotherapy can help you to improve your mood and learn how to challenge your unhelpful ways of thinking. You can learn healthy coping tools and relaxation techniques. It can help you to improve quality of your life, learn how to manage stressful situations and painful feelings.
While discussing with the psychotherapist various issues, you can learn about yourself, your personality, inner conflicts and ways to resolve them.

The course and length of treatment varies with each person, as it depends on their expectations, needs, issues and readiness for the change. During our initial assessment session, we will collaboratively decide on the direction we might take in treatment and approaches that might be helpful. We will constantly re-evaluate the process, making changes according to your needs and feelings.


---