---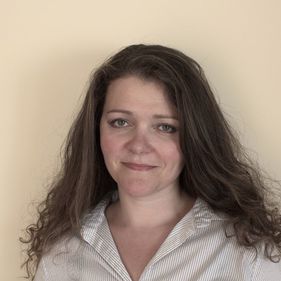 I am a psychotherapist with more than 15 years of experience, working with individuals, couples, families and groups. I am a registered social worker with OCSWSSW and OASW, holding a MSW degree from York University. I am also a Founding Member of Canadian Association of Cognitive Behavioral Therapies (CACBT).
During my professional career I received advanced training in
Cognitive Behavioural Therapy
,
Narrative Therapy
,
Trauma Therapy
,
Emotional Focused Therapy
,
Mindfullness
and
Harm Reduction
.
Having extensive training in various treatment modalities and working with different people, I believe that each person brings their own personality, experiences and expectations into the treatment. Therefore, I am trying to be flexible, tailoring the approach to each particular client.
I try to create a safe environment for my clients, exploring together their strengths and empowering them on their journey to recovery and healing.
---